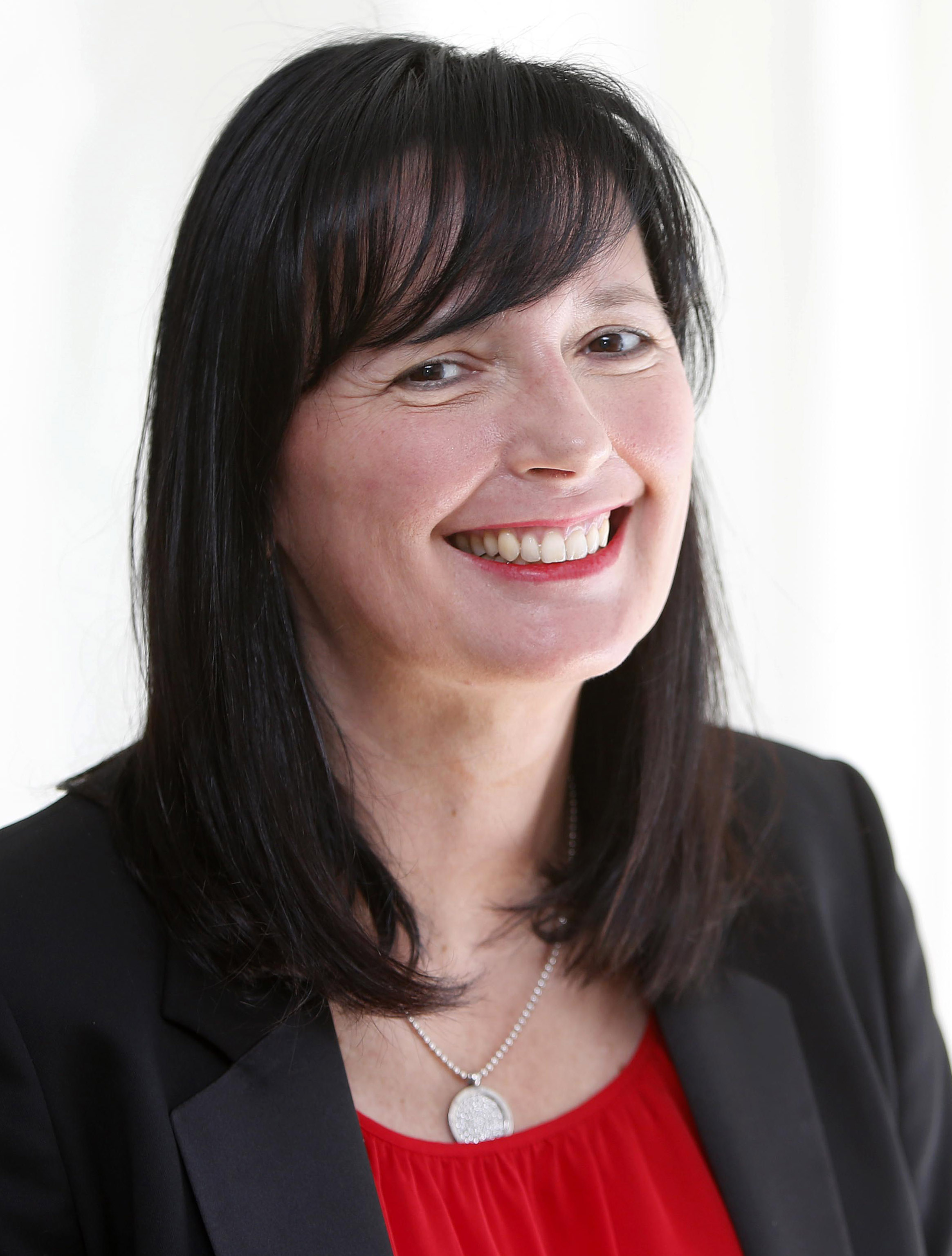 BEO-Autorin und Co-Editor, Etat-Geschäftsleitung bei MA Media GmbH
Als Branded Entertainment Consultant, Strategin und Journalistin verbindet Sandra Freisinger-Heinl Produkte mit Inhalten und Umfeldern, die zur Markenaussage passen. Durch Branded Content vermittelt sie Marken- und Firmenbotschaften unterhaltsam und informativ, hauptsächlich im digitalen Bereich und durch Social Media.
Bei MA Media verantwortet sie als Etat-Geschäftsleitung den Bereich Branded Entertainment und integriert über Product Placement Marken in TV Serien und Shows, Kinofilme, Webserien, YouTube-Videos und Musikvideos. Sie ist spezialisiert auf 360 Grad Konzepte, die die emotionale Wirkung auf die Viewer verstärken und in den Handel hinein verlängern.
Als Journalistin gibt sie BEO Branded Entertainment Online mit heraus und freut sich auf viele interessante Interviews mit internationalen Spezialisten.
Sie ist Affiliate Partner der International Branded Content Marketing Association (BCMA) und Pressesprecherin des Product Placement Verband e.V.
Als Partner der BOBCM für die DACH Region ist sie Co-Editor und Joint Editor des Buches "Best of Branded Content Marketing 2015: Germany, Austria and Switzerland".
Kontakt:
sfh (et) brandedentertainment.info
www.xing.com/profile/ Sandra_FreisingerHeinl
www.linkedin.com/in/sandrafreisinger