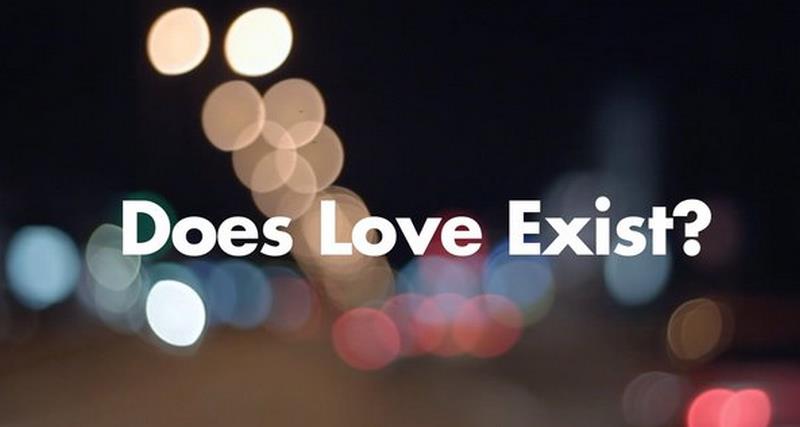 "Does Love Exist?", das ist die Frage, die Lacta den Griechen stellt, in einem Zeitalter, in dem man sich im Land vorrangig Sorgen um die wirtschaftliche Zukunft macht. Und in einem Zeitalter, in dem Social Media die Art zu Flirten grundsätzlich verändert hat. Lacta tritt hier weiterhin als "Experte für die Liebe" auf.
Unter der Federführung von Kreativdirektor Panos Sambrakos, OgilvyOne Athen, ging man der Frage "Does Love Exist?" auf dem Grund und gestaltete nach dem Fiction-Kinofilm nun eine einstündige TV-Dokumentation. Diese wurde am diesjährigen Valentinstag mit großem Erfolg (17% Marktanteil, 1,5 Mio Zuschauer) zur Prime Time ausgestrahlt und im Anschluß heftig in den Social Media diskutiert.
"Dare to be tender", das wünschen sich Mondelez und die Agentur Buzzman von den französischen Schokoladenliebhabern. Diese lassen sich das nicht zweimal sagen und nutzen die Gelegenheit mit einer Message im Internet bzw. in den Social Media "das letzte Stück" ihrer Tafel an einen Menschen zu versenden, der das in ihren Augen wirklich verdient hat.
Die Umsetzung des Cases hatte es in sich. Um die Kundenbeziehungen zu den Verbrauchern zu verbessern und nicht zu stören, musste die "Tafel, die ein Piece weniger hatte" genauso viel wiegen wie eine "normale 100g-Tafel". Das stellte Produktion, die einem eingespielten und hochtechnisiertem Prozess folgt, vor die Herausforderung ein Stück aus der Tafel herauszunehmen und gleichzeitig die Stärke der Tafel selbst zu verändern. Schön, dass die Produktion von Milka hier mitzog und dem Marketing diese wunderbare Aktion, die mit zahlreichen Awards beim Cristal Festival in Courchevel ausgezeichnet wurde, ermöglichte.
Videos: OgilvyOne Griechenland, BECS Cristal Festival
BEO-Autorin: Sandra Freisinger-Heinl